Meet Pam Keillor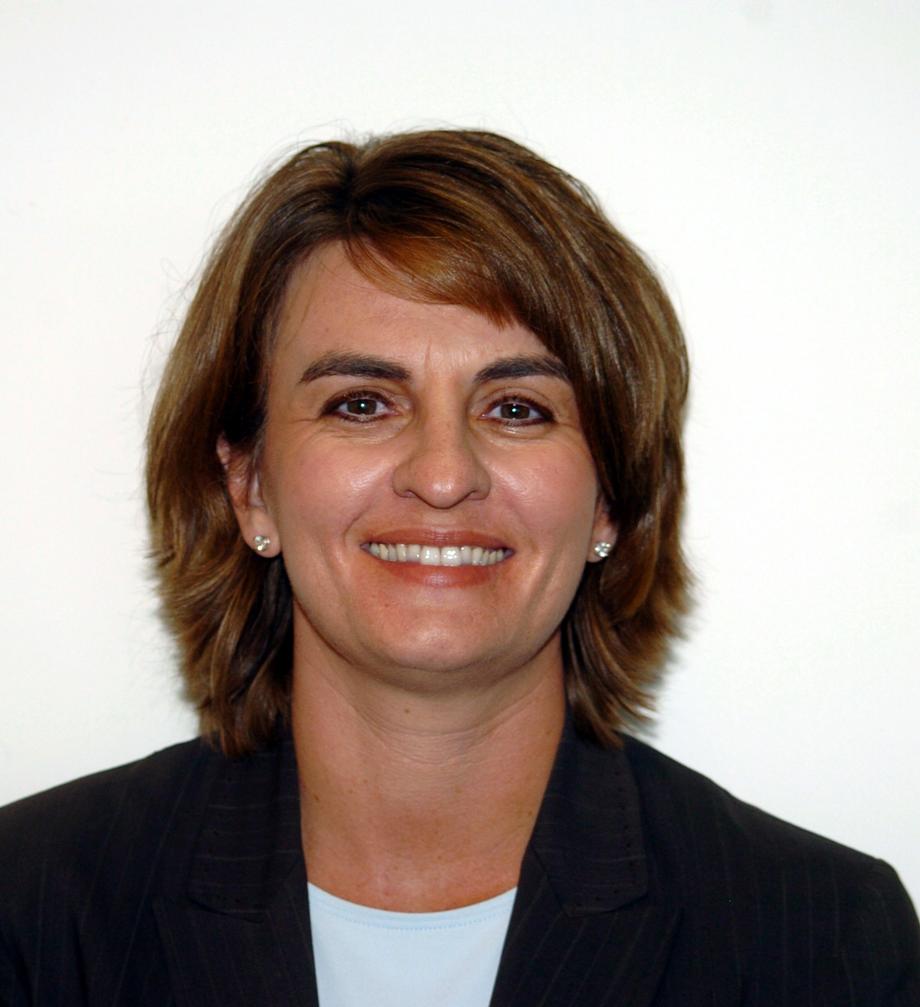 Pam Keillor
Financial Services Representative
Principal Securities Registered Representative
9330 Scranton Road, Suite 250; San Diego, CA 92121
Telephone: 760.212.4866
Email:
keillor.pam@principal.com
I have been in the insurance industry for the past 20 years. I have experience in various roles, including Sales Manager, Brokerage Disability & Long Term Care Insurance and as an Employee Benefit Consultant. I work with individuals and business owners to help create tax efficient income strategies as well as manage the risk they face as they work toward their retirement goals.
I reside in the Carlsbad area of San Diego with my husband Rod, and two sons, Austin and Christian. I have been actively serving as a volunteer at La Costa Canyon High School, Venture Church in Encinitas and the Alzheimer's Association.
In my personal time, I enjoy watching and playing sports, listening to music, cooking and spending time with my family and friends.